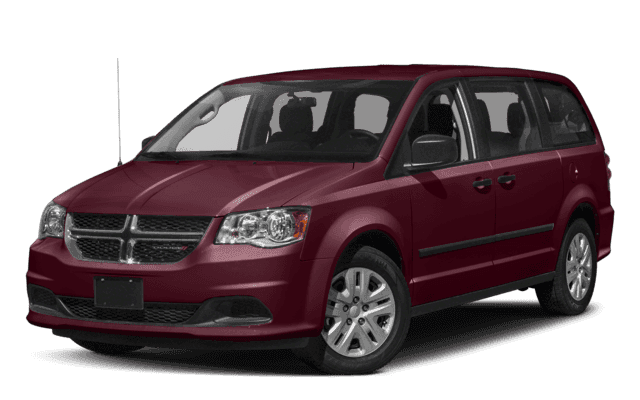 2018 Dodge Grand Caravan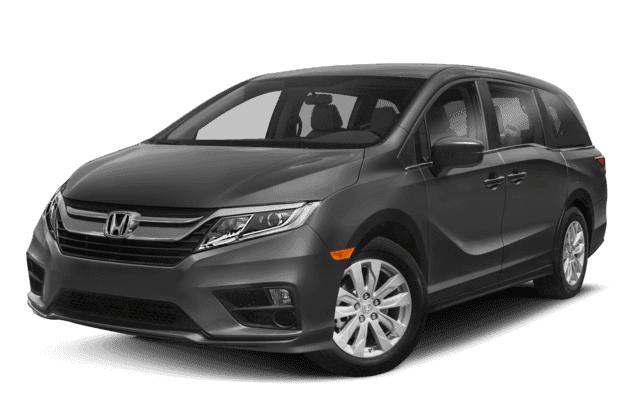 2019 Honda Odyssey
2018 Dodge Grand Caravan vs. 2019 Honda Odyssey
The Dodge Grand Caravan is one of the best-selling, most widely respected minivans on the planet, delivering plenty of the performance and convenience features your busy family wants, and for thousands less than competitors like the 2019 Honda Odyssey. See how the two measure up to understand that when you choose a new Dodge, you get more than your money's worth, you get peace of mind too.
Affordability
Not only does the Dodge Grand Caravan cost less to buy, you'll save on the cost of owning it as well:
The Grand Caravan has a base price of just $26,250, which is thousands less than many competitors. Because Dodge is an American brand, the Dodge parts available in Vancouver and Portland are typically far less expensive than those of imported models.
The Honda Odyssey has a base price of $30,090, with the top model starting at almost $47,000! Because there are nearly twice as many Dodge dealers nationwide as there are Honda dealers, finding the parts you need for future maintenance could prove more difficult and more expensive as well.
Convenience
You don't just buy a minivan for the abundance of cupholders and cool tech; you buy it to make your family's lives easier. The Dodge does that better than the Honda with handy features that make getting the kids in and off to soccer practice a snap:
Dodge's available Stow 'n Go seating system allows drivers to fold the second and third rows of seats into the floor, providing a flat surface for all those fundraising packages you need to lug home. The Caravan is convenient at games too, thanks to tailgating third-row seats that flip around when the rear door is open, and provide a comfy place to sit and watch the game.
Honda offers only a third-row stowable seat, minimizing not only the flat storage area available but also reducing the hidden well storage available. The Honda doesn't offer tailgating seats.
Comfort
Dodge also provides essential amenities that make taking the kids to Hillsboro for yet another field trip much more appealing:
Dodge gives Grand Caravan drivers standard features like dual-zone air conditioning, heated exterior mirrors, and optional heated second-row seats.
Honda offers dual-zone air-conditioning and heated mirrors, but only at an additional cost. Heated second-row seats aren't available on any trim.
Explore the possibilities when you schedule a test drive of the 2018 Dodge Grand Caravan, and see how easy it is to finance America's favorite minivan at Dick Hannah.