Our appraisals are conducted by experienced appraisers. Here is what they look for:
Vehicle Condition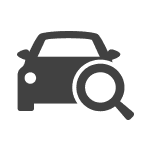 Wear & tear, body damage, general condition.
Features & Options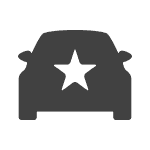 Trim packages & options unique to your car
Vehicle History Report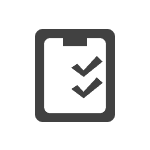 Service & repair records provide insight into your vehicle's background
In Person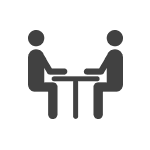 Real-life test of steering, brakes & other systems.